Regular price

Selling price

2 199 kr

Unit price

per

Regular price

From

558 kr

Regular price

698 kr

Selling price

From

558 kr

Unit price

per

Regular price

From

558 kr

Regular price

698 kr

Selling price

From

558 kr

Unit price

per

Regular price

Selling price

1 099 kr

Unit price

per

Regular price

Selling price

1 099 kr

Unit price

per

Regular price

Selling price

599 kr

Unit price

per

Regular price

Selling price

1 199 kr

Unit price

per

Regular price

Selling price

699 kr

Unit price

per
Necklaces
Regular price

Selling price

1 099 kr

Unit price

per

Regular price

Selling price

1 099 kr

Unit price

per

Regular price

Selling price

1 099 kr

Unit price

per
Pay with Klarna

Pay immediately, later or a little now and then. With Klarna, you can pay in the way that suits you best. And in addition, you always get Klarna's buyer protection.

Pay by card or login

Leave the cards in your wallet.

When you use your debit cards with PayPal, they work just like when you pay directly with a card. But you do not have to enter your details every time you shop.
No fee when you buy in Swedish kronor!
Regular price

290 kr

Selling price

699 kr

Unit price

per

Regular price

From

769 kr

Regular price

300 kr

Selling price

From

769 kr

Unit price

per

Regular price

290 kr

Selling price

699 kr

Unit price

per

Regular price

210 kr

Selling price

469 kr

Unit price

per

Regular price

From

558 kr

Regular price

698 kr

Selling price

From

558 kr

Unit price

per

Regular price

From

558 kr

Regular price

698 kr

Selling price

From

558 kr

Unit price

per

Regular price

From

769 kr

Regular price

300 kr

Selling price

From

769 kr

Unit price

per

Regular price

290 kr

Selling price

599 kr

Unit price

per

Regular price

From

869 kr

Regular price

380 kr

Selling price

From

869 kr

Unit price

per

Regular price

From

869 kr

Regular price

380 kr

Selling price

From

869 kr

Unit price

per

Regular price

From

869 kr

Regular price

380 kr

Selling price

From

869 kr

Unit price

per
Regular price
Selling price
649 kr
Unit price
per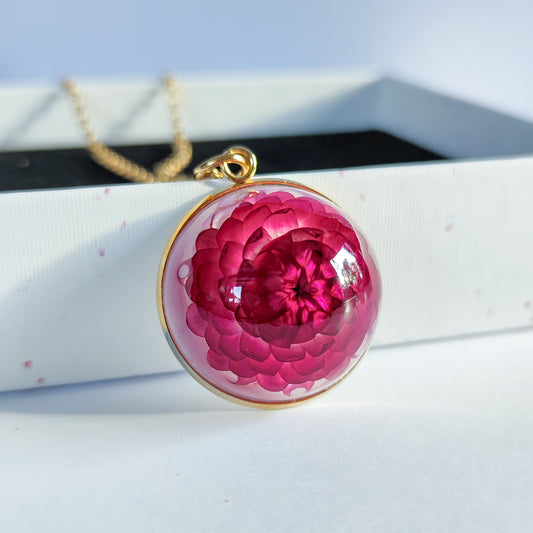 Produkter med ljung
Regular price

0 kr

Selling price

699 kr

Unit price

per
Customer stories
Lisa S.

Today I (and the students) were mean to my colleague and forced her out in the sun to open the present. It was magical when the sun dissolved it. She was moved to tears. Thank you so much for the help with this amazing necklace, it was so incredibly nice ❤

Felicia E.

Fast delivery, very nicely packaged and such great products! perfect gift. bought a ring with cast heather for my friend named Heather in last name. Thanks so much! will shop again.

Jenny K.

Today my beloved dog and best friend would turn 11 years old. Unfortunately he passed away about 2 months ago without us really being prepared for it. Found this page, searched the house for fur straws and ordered 2 hearts! Today both me and mom wear our beautiful necklaces so he can be close to us! Thanks ❤

Bodil S.

Fine communication and end result ❤